nordstrom anniversary sale picks: gerome edition
Hey guys! I'm back again with another Nordstrom Anniversary Sale post, but this time, here are Gerome's picks! Gerome is a very particular shopper and is always looking for the most affordable deals. My style of shopping is definitely more frivolous than his. He picked out a few things for himself in the sale and a bunch of things for me as well. If you are a more frugal shopper but are still interested in the sale, you will definitely enjoy this post. Happy reading and happy shopping!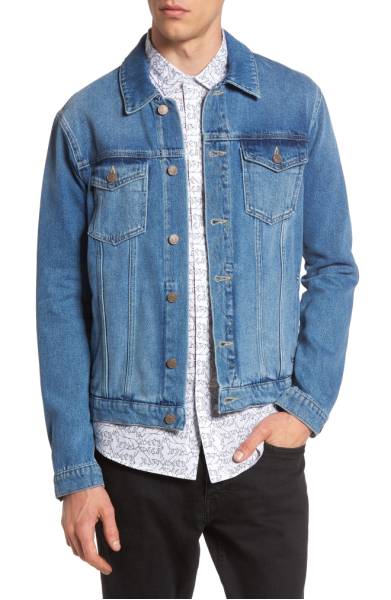 "Denim is back. Makes me want to get a motorcycle and go vroom vroom. Yna says no." - Gerome Sale: $49.90 After Sale: $75.00
"If only these cost a penny." - Gerome Sale: $59.90 After Sale: $89.95
"I like having two colors of something so I can have shoes that go with everything." - Gerome Sale: $59.50 After Sale: $89.95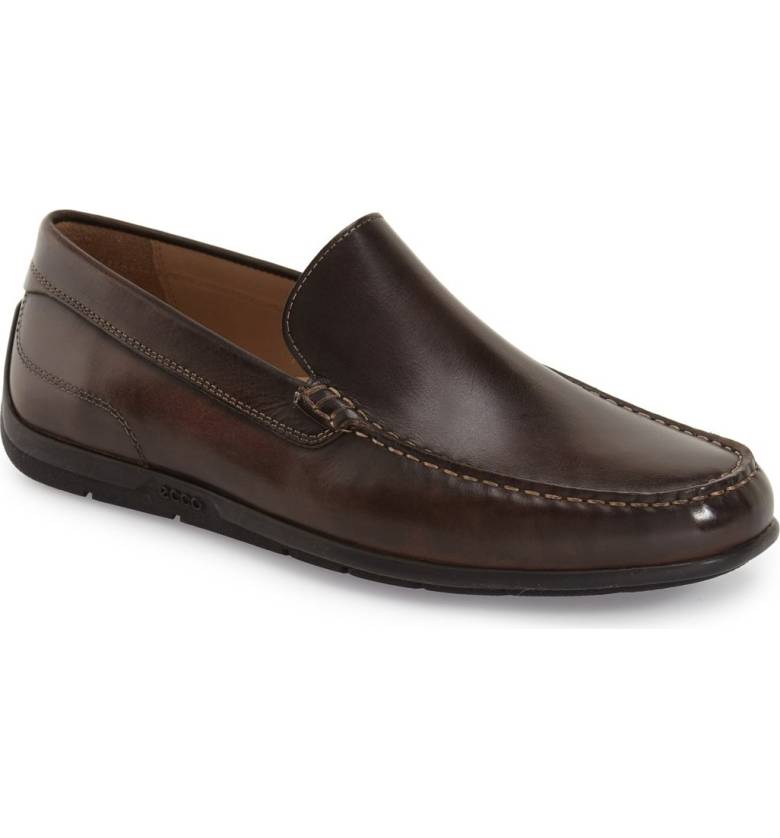 "I like being able to slip my shoes on easily - hence all these loafers I picked." - Gerome Sale: $99.90 After Sale: $149.95
"I like how dresses are an easy outfit and can be worn for all occasions. I also like florals on Yna." - Gerome Sale: $29.90 After Sale: $45.00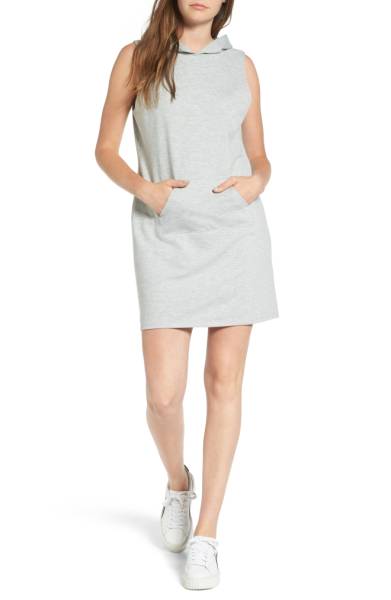 "Streetwear? Athleisure? Street style! That's it. Hoodie and a dress? Another thing you can wear everywhere! AND POCKETS." - Gerome Sale: $25.90 After Sale: $39.00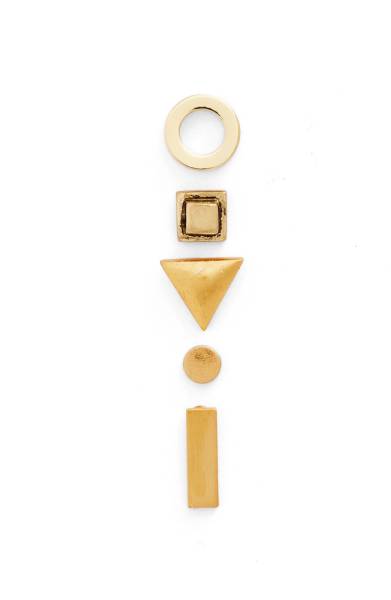 "Five earrings for $20? That's $4 each - what a steal." - Gerome Sale: $20.90 After Sale: $32.00
"Yna likes striped shirts. Probably too much but I know this will make her happy." - Gerome Sale: $19.90 After Sale: $29.00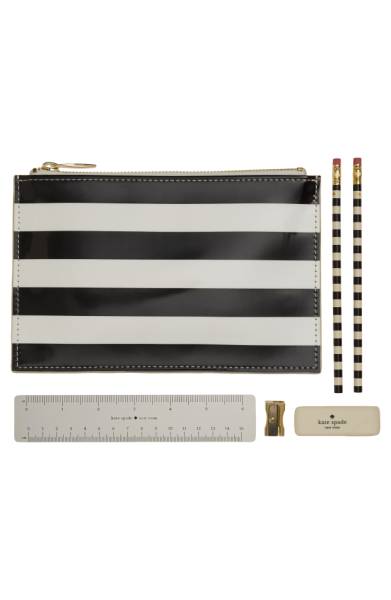 "Yna almost bought this to use as a clutch for a wedding. It's stupidly expensive for a pencil pouch but an amazing deal for a kate spade clutch." - Gerome Sale: $19.90 After Sale: $30.00
That's it for Gerome's #NSALE picks! Don't forget - public access to the sale starts in 3 days, so make sure you've got your shopping game plan ready! You can also find my first Nordstrom Anniversary Sale guide HERE if you need more help picking through the sale. Feel free to ask questions about the sale or share your shopping wishlist in the comments! If you want to follow along with my life and shopping adventures, make sure to follow me on social! I'm on Instagram, Twitter, Facebook, Pinterest, and Bloglovin'! Thanks for stopping by my blog!
xoxo Yna